We've done the math, and managing your technology infrastructure alone just doesn't add up. For many business owners selecting, procuring, and maintaining the technology needed to build and grow a business proves to be their least favorite task. Most don't even address it until something goes wrong bringing costly repair bills, expensive downtime, and a severely wounded reputation. Our comprehensive portfolio of services allows you to focus on operating your business while leaving the tech to us.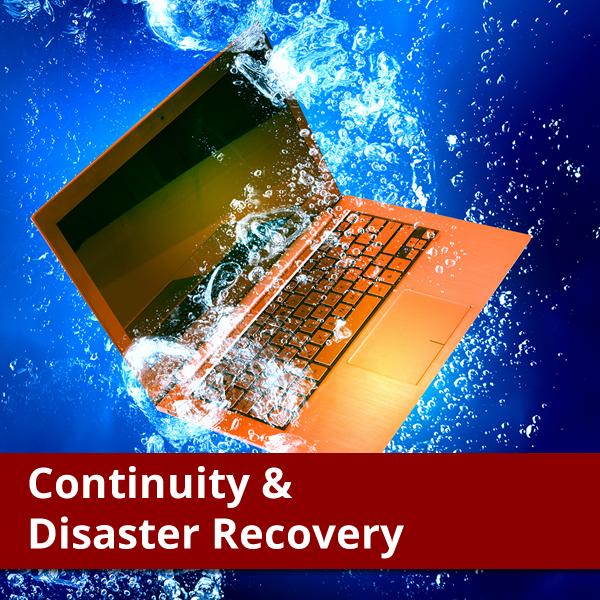 ---
Let PC Pal Global be your one-stop shop for all your technology needs. Our portfolio of fully customized solutions bring value and efficiency to your business without weighing down your budget.
• Cloud Solutions
• Break / Fix and Maintenance Services
• Office Setup and Relocation
• Security Monitoring and Awareness Training
• Help Desk Support
• Vendor and Contract Maintenance
• Staff Augmentation
• Network Design and Implementation
• Mobility and Mobile Device Management
• Unified Communications
• Hardware and Licensing Procurement
• vCIO Consulting Solutions
• Remote Access and VPN (Virtual Private Network) Implementation

---
You name it, we've worked with it.
Our team has supported a variety of systems and solutions from leading industry vendors. You can be assured that no matter the solution, PC Pal Global has a trained specialist who is ready to assist.
"I was very pleased with our tech's work. Not only was he knowledgeable, but he got the job done in no time! All around excellent customer service skills."

Kim A.
Wallingford, CT
"I was very pleased with our tech's work. Not only was he knowledgeable, but he got the job done in no time! All around excellent customer service skills."

Kim A.
Wallingford, CT