Reinventing
Technology Support
Call Us Today At (203) 854-5545
---
We're always researching the latest in technology solutions to keep your business running at its peak and ahead of the competition.
---
Our technicians are certified, friendly, and don't speak in riddles. We pair you with a real technology professional who is a customer service fanatic.
---
We offer the most comprehensive coverage. Whether you are home or at the office, we have a technician local to you and ready to assist.
---
There's no mountain we can't climb and no challenge we haven't risen to. From home office to enterprise, we've got you covered.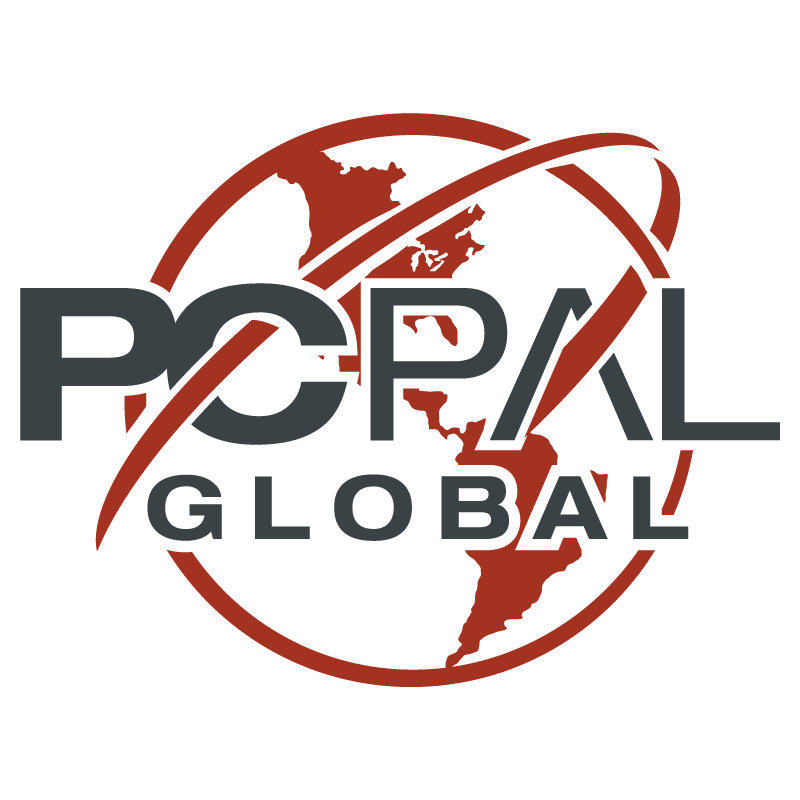 ---
All of our pricing is up-front with no hidden fees, nasty surprise costs, or nefarious schemes to lock you into a long term contract. Period.
A Message From Our Founder
---
---
President and Founder
You've no doubt read boilerplate messages on countless support websites that identify themselves as industry leaders, implore you to trust them, and then shovel money in their direction with wreckless abandon. Fortunately, this isn't one of those messages. I am not going to extol our virtues and vilify our competition, but I am going to tell you that we've been doing tech for a long time - and we do it well.

I founded PC Pal Global in the midst of the dot-com bubble (mid-1999) and have since found new reasons to passionately pursue the ever-changing field of technology each day. It has been a sincere point of pride to meet and recruit amazing technologists along the way who share the fervor I have for every bit and byte we interact with. As you browse the pages of our website, speak with our support staff, or take advantage of our robust Total Tech offerings I hope you see the care and attention we've put into making this a true partnership with your business and a powerfully transformative experience to the technology marketplace.