Reinventing
Technology Support
Call Us Today At (203) 854-5545
---
We're always researching the latest in technology solutions to keep your business running at its peak and ahead of the competition.
---
Our technicians are certified, friendly, and don't speak in riddles. We pair you with a real technology professional who is a customer service fanatic.
---
We offer the most comprehensive coverage. Whether you are home or at the office, we have a technician local to you and ready to assist.
---
There's no mountain we can't climb and no challenge we haven't risen to. From home office to enterprise, we've got you covered.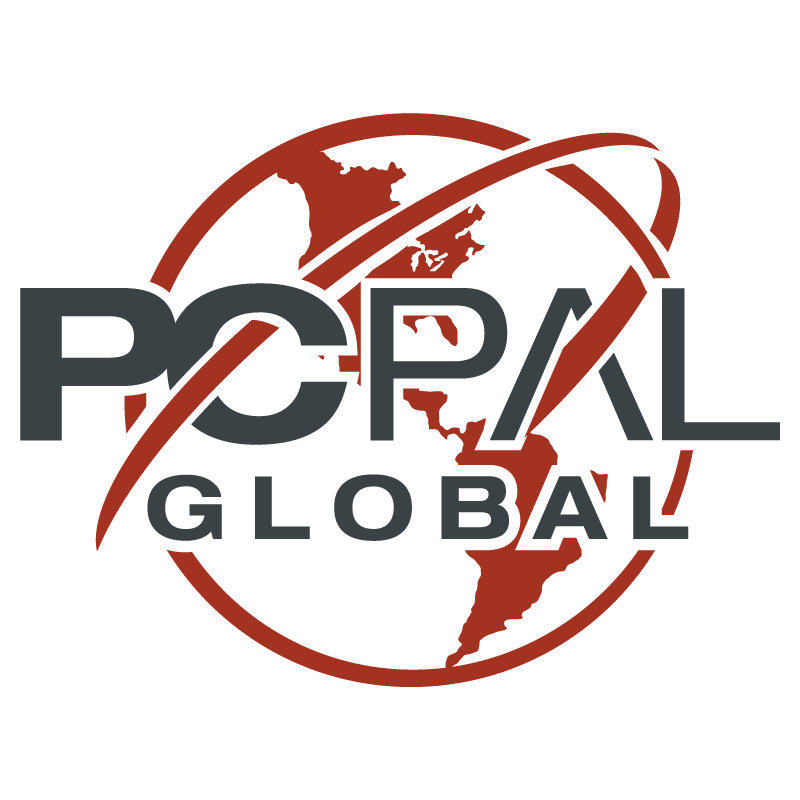 ---
All of our pricing is up-front with no hidden fees, nasty surprise costs, or nefarious schemes to lock you into a long term contract. Period.
A Message From Our Founder
---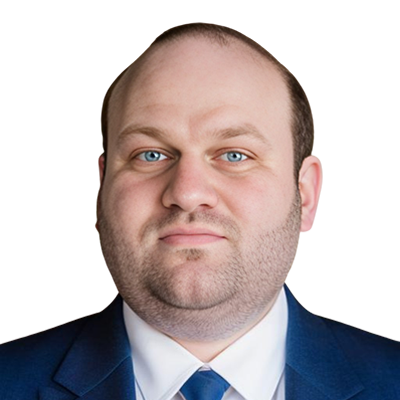 ---
---
President and Founder
At PC Pal Global, we've been at the forefront of providing exceptional tech support for over two decades. Since our founding in the midst of the dot-com bubble in 1999, we've been passionate about staying on the cutting edge of the ever-evolving field of technology. We take great pride in our team of skilled technologists who share our enthusiasm for all things tech. Whether you're a small business owner, a large corporation, or an individual looking for tech support, we have the knowledge and expertise to help you navigate the complex world of technology.

As you browse the pages of our website, you'll see the breadth of services we offer, from on-site repairs and remote support to comprehensive managed IT solutions. You'll also have the opportunity to speak with our knowledgeable support staff, who are always happy to answer any questions you may have. And with our Total Tech offerings, we can provide a comprehensive suite of services that will help your business run smoothly and efficiently.

We're dedicated to making this a truly collaborative partnership with your business. We want to help you not only solve your current tech challenges, but also to transform the way you approach technology. Let us show you the difference that our expertise and commitment can make.