A Brief History
We've come a long way since our founding nearly 20 years ago as a simple PC repair shop. PC Pal Global has evolved into an authority on technology services and support, proudly supported by a host of strategic partners and a force of hundreds of certified technicians nationwide.

We've been helping homes and businesses work in harmony with their technology and delivering real help in plain English, something our competitors still struggle with. Our expert team of service technicians work around the clock to find proactive solutions to your problems so that you can continue to innovate.
Getting In Touch Is Easy
Our team is ready to discuss your project or business need year-round. You can reach out to one of our technical specialists either via telephone or e-mail and a member of our friendly staff will build a solution tailored to your needs.
---
Phone
(203) 854-5545

E-Mail
sales@pcpalglobal.com
Our Leadership
PC Pal Global is led by our ultra-talented leadership team who posses over 30 combined years of experience in engineering tailored solutions for our customers.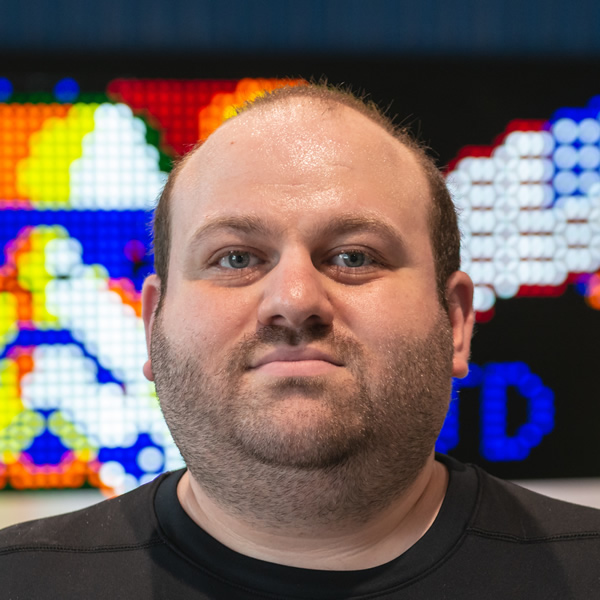 Ioannis
Enterprise Solutions
---
Mark
Continuity & Disaster Recovery
---